Customized
websites
designed to
impress.
Yes, hiring a wordpress web designer is a good idea for your business. Here's what I can provide :

Custom web Design

There are no cookie-cutter, one-size-fits-all websites here! To compete online, your website must be useful and functional, yet engaging and attractive to your specific customers. With great customized design, your site can build trust, inform, guide visitors to action, and hopefully rank on search engines. Plus, as a business owner, your site reflects you and you should be proud to show it off at every opportunity!

Development

Rome wasn't built in a day, and neither is a really effective website! There is a lot that goes on behind the scenes to make sure every aspect of your site works correctly, looks good, is accessible, and viewable on any device. No, knowing coding isn't always necessary, but it sure is helpful and it might make the difference between an 'adequate' website and a dazzling one!

support

A set-it-and-forget-it website is not a thing. Your site needs to grow and change with your business. It should be secure, updated, optimized and on-trend. And, as is the nature of our beloved tech, sometimes problems arise out of nowhere; everything from malware to a badly behaved plug-in wreaking havoc. When you're busy running your business, it's the last thing you want to have to worry about!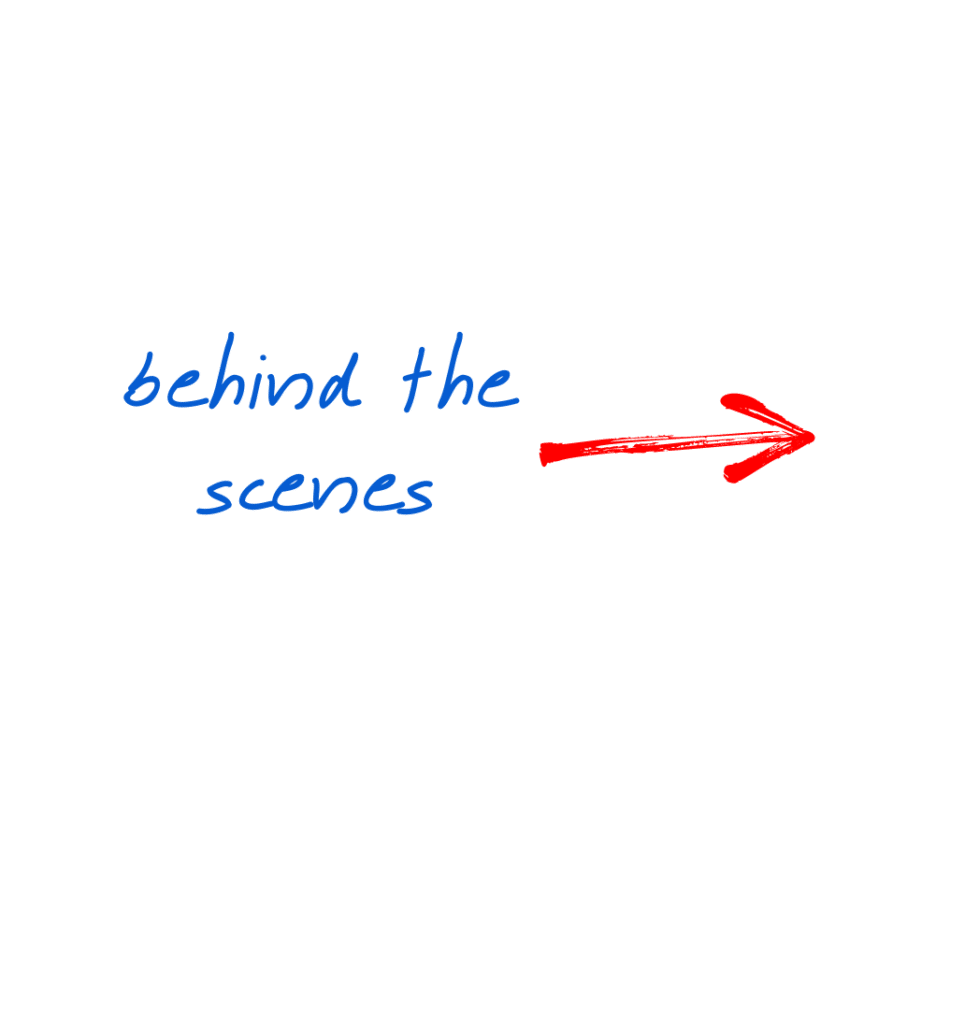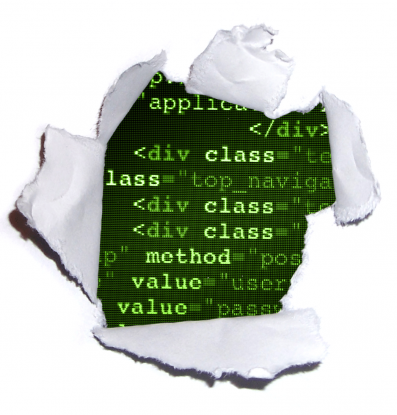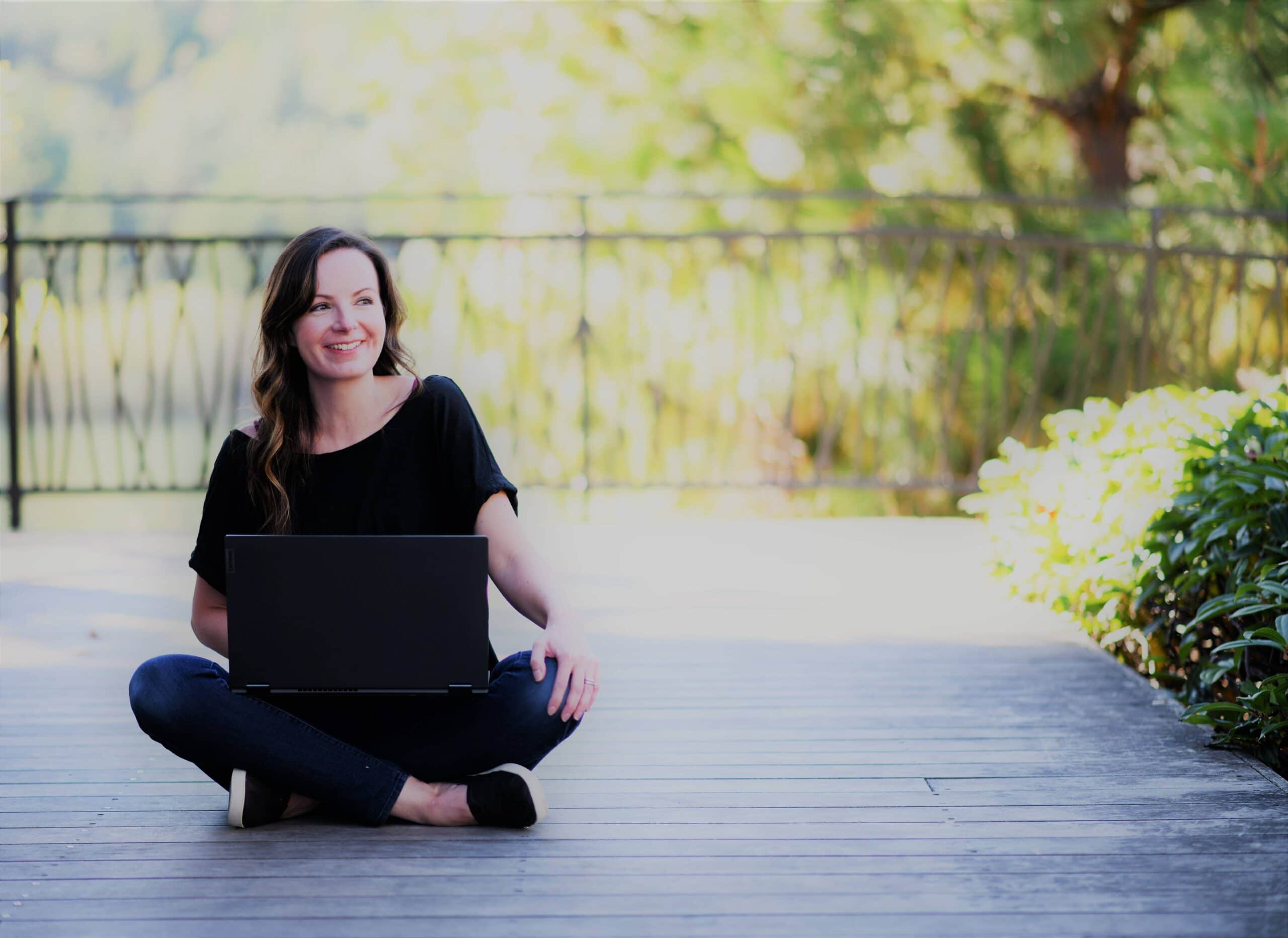 I'm Elizabeth; a creative, slightly nerdy perfectionist Brit who has always seemed to get along pretty well with computers. It turns out that's a great combination for web design, development and all that jazz. Luckily I am also pretty good at problem-solving, which certainly comes in handy too. My general mantra is "I'll figure it out!".
I got excited about coding and everything that makes websites work when I found out one day that I could change the color of the White House logo to pink (temporarily). True story. I was hooked and I've been learning how to do all sorts of cool website tricks ever since. Every day I learn something new and that's just how I like it. The possibilities with web design are basically endless!
When I'm not tinkering around on WordPress, I also spend time hanging out with my two kiddos, two cats, and my husband in the beautiful state of Oregon.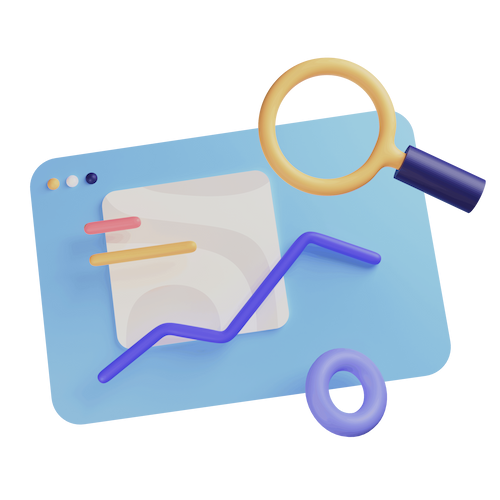 Sometimes the best ideas come from someone on the outside looking in. With my fresh perspective on your business, event, or whatever the reason for wanting a website is, I can help you develop a web presence that meets the goals of both you and your site visitors.
I know that small businesses do not all follow the same exact model, therefore I will pay special attention to the nuances of your particular business and be sure that the website is completely adapted to you and your customers. Everyone has their own style and there's no reason why yours can't show through your website.
Modern tech standards & Design integrity
Currently, I work primarily with WordPress, the most powerful and most flexible CMS (content management system) behind 40% of the world's websites.  It offers so many ways to integrate all sorts of functionality that can set your website apart from your competitors.
Believe it or not, everyone is a website connoisseur these days! We're not supposed to judge books by their covers, but people definitely judge businesses by their websites. Making sure that your site looks great and is never outdated is one of my top priorities.
Your website should be just as unique as your business, that's why I will never just plug your content into a basic template and call it a day. I use high-quality themes, frameworks and plug-ins to help make sure that your site is as reliable and secure as possible, while looking good and providing a great experience for your visitors!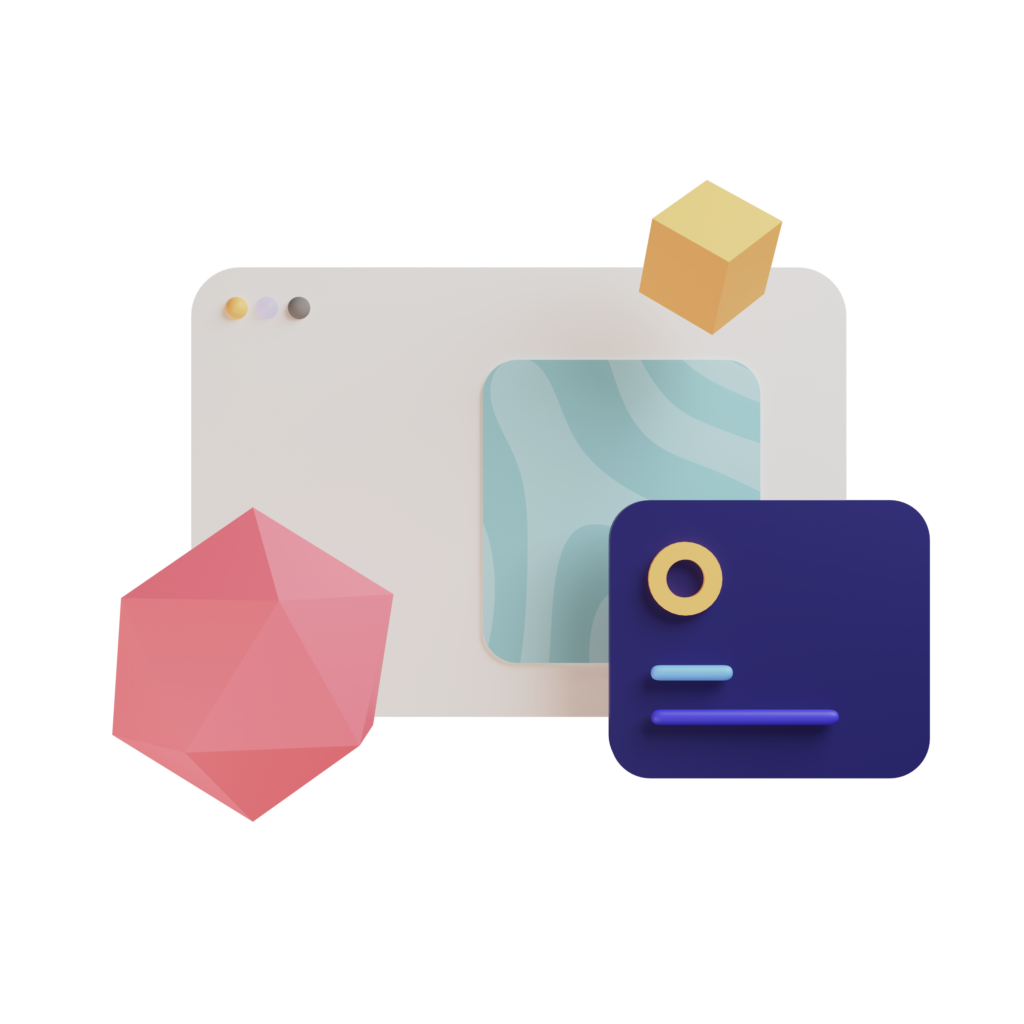 If you're interested in getting started on your new website, get in touch with me today!